Nice day
« previous entry |
Oct. 17th, 2004 | 01:39 pm
mood: haha, look at the silly kitty

Graham told me that I should update a while ago. I'm not a good writer, but I got some pictures. This one's for you Graham!
This was bid day when I got my bid from Chi-O. Neat.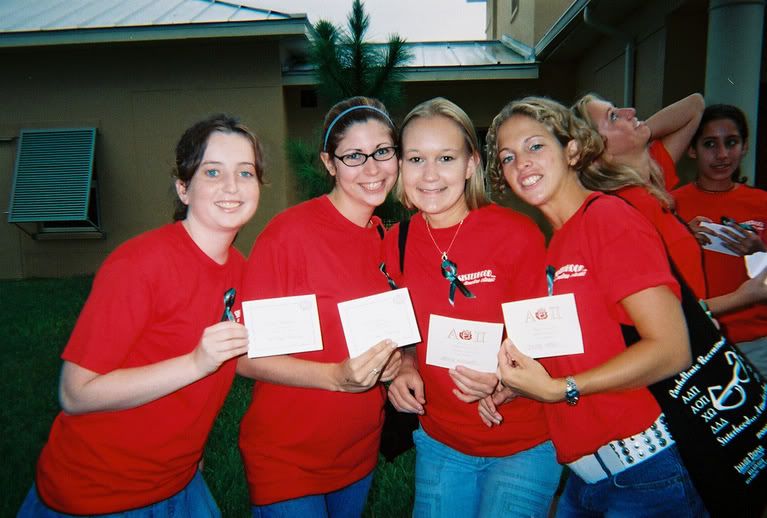 Bid Night. This is after I danced to 'Shake your tail feather.'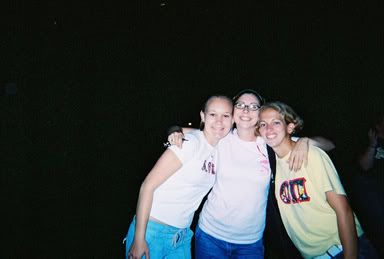 This was my first Owl Pal, Christine. Agian, it's bid night. I look like a Goober.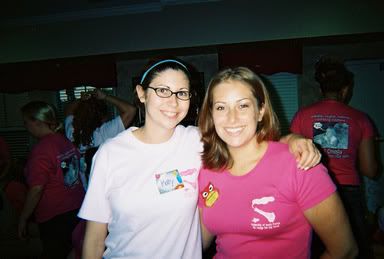 This is my brother at PIKE's 'Porn Star Party'... hince the no pants.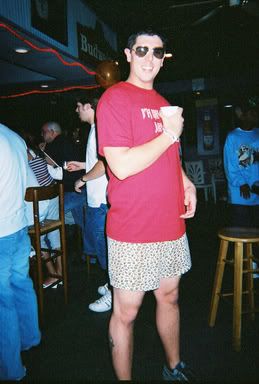 Hey Steffi, remeber taking this picture? ... Because I don't. I think were in Johnny's car though, I don't remember where we went, but we're cute.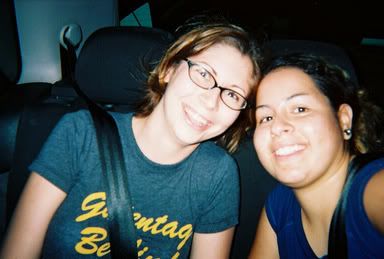 I learned how to surf.... SIKE! haha, i'm funny.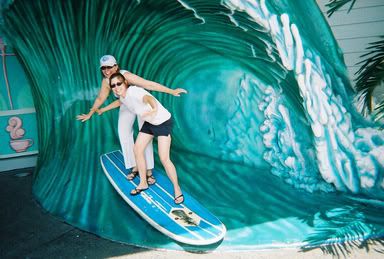 I went to San Fran.....SIKE AGAIN! It's Universal. I'm on a roll.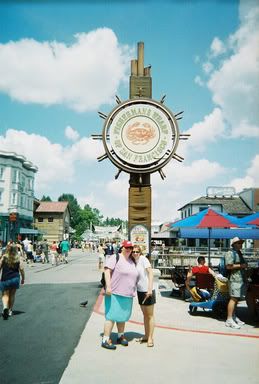 I really really liked this picture. But I didn't thing the other person in this picture would want it on my livejournal. So I seamlessly edited it. But don't we look good? There are more pictures with a couple people in them that are waiting permission to be used. I like them though.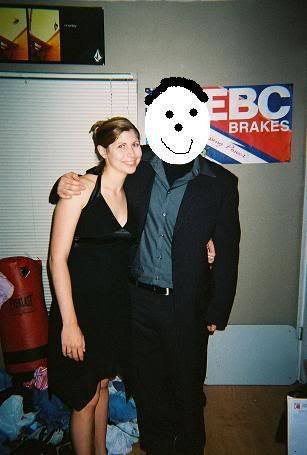 This was at the homecoming ball. The girl on the left is my big sister, Geeta, then it's Michelle, then me. We're hot.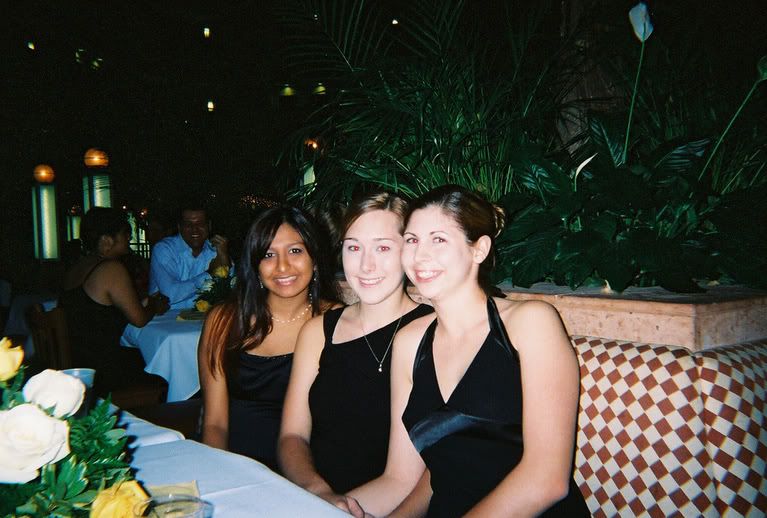 And that's about it.... unless I get permission to use two other pictures :) BYE
---